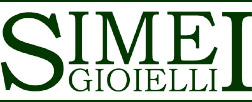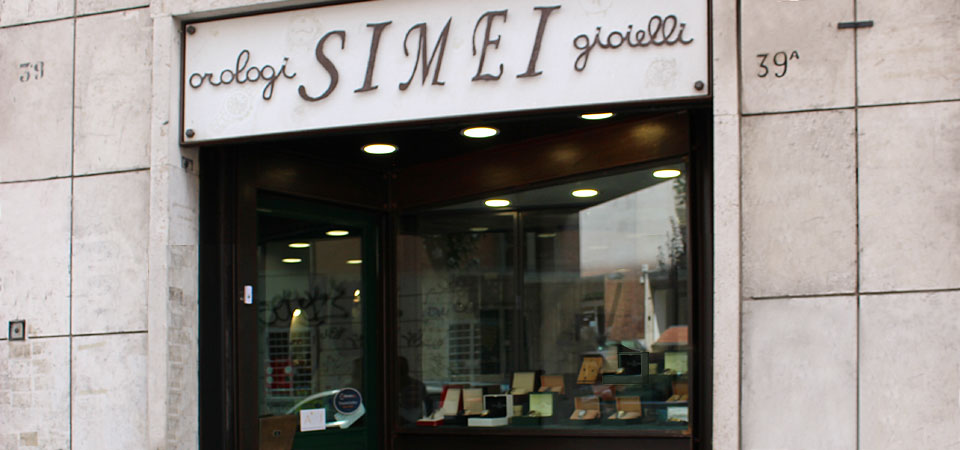 Gianni Simei in 1997 after several working experiences in the field, opens your place of purchase in one of the oldest in Rome gets her mark of identification "RM1213" to produce jewelry.

The passion for luxury watches led him to specialize in the sale watch cars of all brands.

At the store is a laboratory specialized in inspection and repair of any brand of watches.

Gianni is always in the shop along with his staff to keep track of customers after sales.